WELCOME TO MASARSKY CUSTOM DRAPES AND BLINDS
We help you make your home more comfortable through energy conservation and light control, while protecting your flooring, furniture, and view.
Custom drapes allow you to highlight a room's architecture and create emotional balance and harmony;  celebrate natural light by filtering it through a pretty sheer or create an oasis and block out light when needed. Drapes also provide natural additional value by keeping rooms warmer in the winter and cooler in the summer.
Add to the ambiance of any room by adding a soft layer of texture and color that can help you to define your style and create a welcome for your guests,  be it opulent and exotic, modern or classic elegance that is complex and layered.
Blinds are available in a variety of materials such as wood & aluminum. The advantage of choosing blinds is that you can easily adjust the amount of light you let in the room without having to pull the blinds up or can be adjusted by tilting the slats to let the sun in or closed to give you complete shade.
Shades offer more options as far as textures, patterns, and fabrics. They are available in a variety of styles such as roman shades, honeycombs, blackout, solar, and woven.
Just some of our favorite things
Quality suppliers and partners are a key component in the customer experience we provide.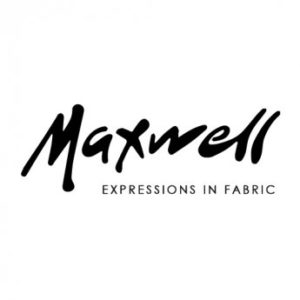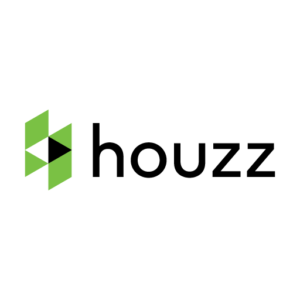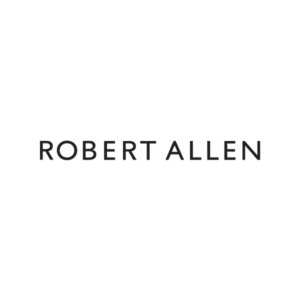 MONDAY – FRIDAY
09:00 ~ 19.00
SATURDAY – SUNDAY
09:00 ~ 21.00